Dolores Zeigler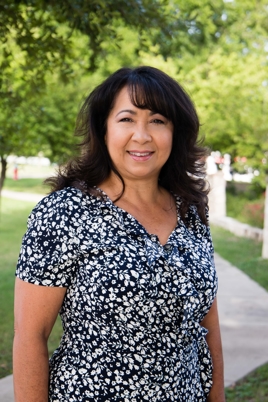 Chief Paralegal
Ms. Zeiger has been employed in the legal field for more than thirty years, working with personal injury, family, child protective services, and criminal defense. She has served as Mr. Williams' chief paralegal since 2013 and is fluent in Spanish.
Prior to joining the Sablatura Williams team, Ms. Zeigler was employed by – in her words – and "amazing attorney in Arizona for 19 years, until my move to Texas in late 2009 which eventually lead me to work for an equally amazing (if not more) attorney here at Sablatura Williams."
Ms. Zeigler has worked with many clients from all walks of life, each one with different circumstances, but all equally as important. Her goal is to help each one of our clients get through their difficult situation and serve their needs as best as she can, through hard work, dedication and compassion for each person.
Her greatest accomplishment is raising her children to be upstanding members of this beautiful country we live in with her amazing husband. She has one gorgeous granddaughter.